NEW Live Course - Learn Welsh fast with Colin Jones - 10 week online course - 8th of June 2020
£

120.00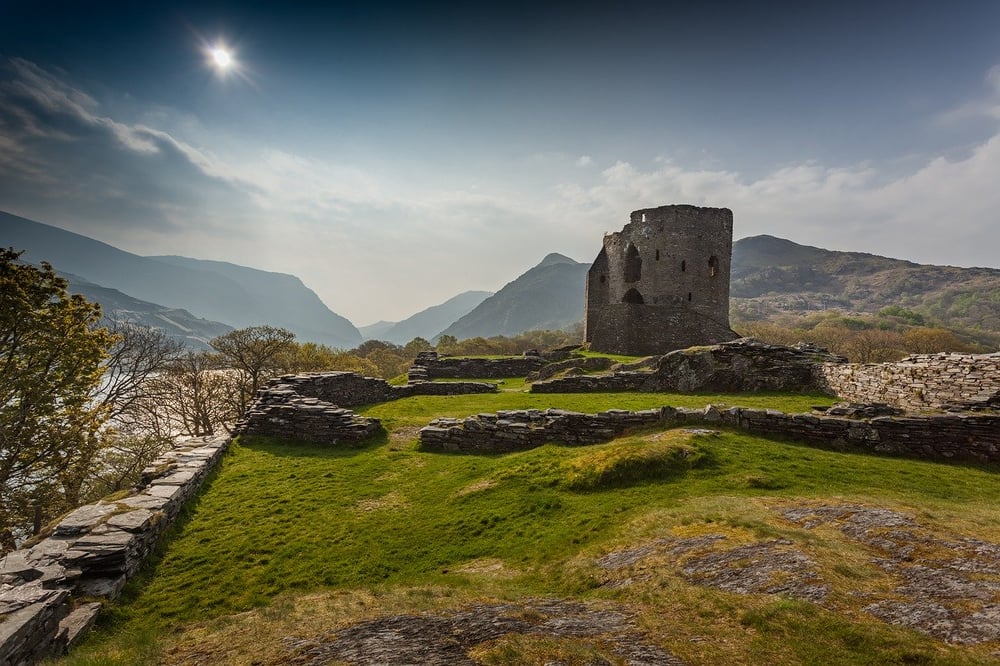 Here's your chance to study using Cadw Swn with personal tuition by the course author Colin Jones - live from Wales wherever you are in the world! The minimum of students needed has now been met and the course is filling up, so act soon to avoid disappointment!
The plan is to start each Monday at 16.45 Wales UK time, which is 8.45 in Los Angeles, 11.45 in Washington and Toronto and 15.45 in Reykjavik. We hope to run classes at other times in the future, so please get in touch if you're interested. We'll start on 8th of June numbers permitting.
Up to 15 people, from anywhere in the world, will attend 10 weekly 1 hour live interactive video sessions with Colin Jones via Zoom, where he'll be teaching the first half of his Cadw Swn home study Welsh course in his own unique way. You'll be able to practise with other students, ask Colin questions and listen to his tips and advice.
As well as course notes, you'll be provided with the stories and audio tracks to complete by the following week. You should allow around 45 minutes to go through these exercises. These are the same stories and audio files found in the Cadw Swn home study course, but provided as downloads and pdf files to printout.
Then the following week, you'll do exercises in class with Colin and the other pupils, revise the previous story while improving and building on what you've learnt. We'll get you reading, speaking and practising you Welsh while in a relaxed enjoyable environment.
Please get in touch if you have any questions regarding this new and efficient way of learning Welsh. Also, if you've already purchased the home study course please select the discounted option below for a hefty saving! All the online lessons will be taken by Colin, and the course is suitable for complete beginners or as a revision aid.